LEGAL NOTICE
(General information according to Section 6 of the German Remote Services Act)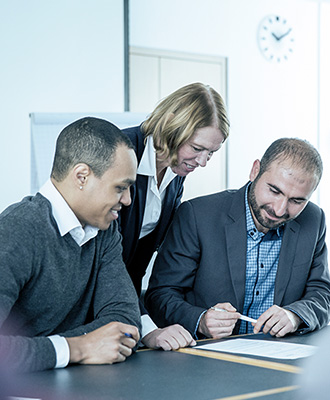 Provider and operator of these pages:
UNIVERSITY HOSPITAL FREIBURG
Department of Dental and Oral Medicine
Clinic for Conservative Dentistry and Periodontology
Master of Periodontology & Implant Therapy
Director: Professor Elmar Hellwig
Programme Director: Professor Ratka-Krüger
Hugstetterstr. 55
79106 Freiburg i. Br.
Tel.: +49 761/270-4-72-80
Fax +49 761/270-4-73-90
www.uniklinik-freiburg.de
petra.ratka-krueger@uniklinik-freiburg.de
Concept, design and implementation of the website
Chris Alt
Kremerbergweg 12c
22926 Ahrensburg (near Hamburg)
Tel: +49 40/6453011
www.chrisalt.com
design@chrisalt.com
Exclusion of liability
The information on this website is provided solely for general information purposes and does not represent advice or a specific contractual offer on behalf of the operator.
The operator regularly checks and updates the information on this website. Nevertheless, no warranty is given for the currency, correctness or completeness of the information provided. Any liability for availability of this website or the use of its contents is excluded. The operator reserves the right to make changes to or supplement the information provided without prior notice. The content of the internet pages of third parties which can be accessed from this website, which are referred to from this website, via hyperlinks, for example, or which refer to this website is third-party material over which the operator does not have any influence and for which no liability is given.
Image credits
Unless otherwise specified, the University Hospital Freiburg, Clinic for Conservative Dentistry and Periodontology holds the rights for any images. Other images: Fotolia, istockphoto, Dr Anne Kruse and Dr Stefanie Schienle