ACCREDITATION AND AWARDS
Our course was the first accredited online course in periodontology in Germany and has received several awards for its innovative concept.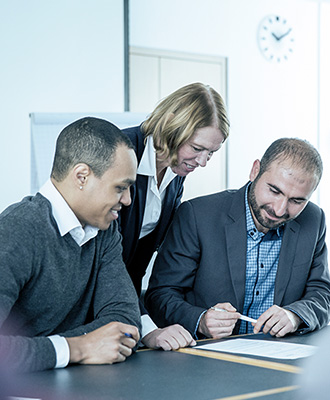 The course was accredited with no conditions on 26 September 2007 by ACQUIN and was the first online course for periodontology accredited in Germany. On 26 June 2013 the course was re-accredited with no conditions for a further six years.

The course has been awarded with the Thieme prize for innovation for outstanding teaching methods for its innovative teaching concept. The periodontology section has received the Instructional Development Award (IDA) for outstanding contributions to teaching. The programme director Professor Ratka-Krüger has been awarded at an international level with the 'Excellence in Dental Education Award' of the Association for Dental Education in Europe (ADEE).