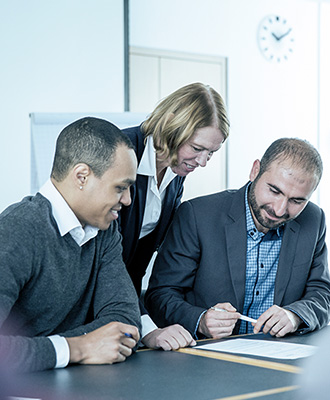 Thank you very much for your interest in the international masters' program Periodontology and Implant Therapy.
We are currently in the preparatory phase and will start offering single modules in English in the summer semester 2017. Starting from the winter semester 2017 you can apply for the complete international study program. Individual modules that you have acquired up to then can be included. During the transition to the international program, the schedule of the modules may be changed.
Students applying for the course taught in English are required to have a level of competence in the language that is equivalent to C1 of the Common European Framework.
Contact our program coordinator
here
for further help and information.
And stay up to date and subscribe to our
newsletter
for further information on this topic.